Exciting tour on Segway in Paris
Let's plunge into an adventurous and super exciting tour on Segway in Paris, full of romantic stories, legends and tales. This is another side of the city, you will discover new hidden gems you've never heard about before.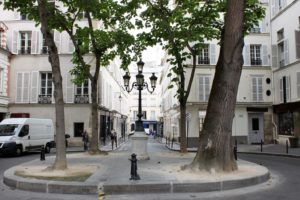 The first stop we'll make leads us to the Furstenberg place, which is considered one of the most romantic locations in Paris. The main attraction of this place is the museum of an extremely talented artist Eugene Delacroix. Observing this beautiful and cozy area you won't be surprised why he decided to choose exactly this place for his workshop.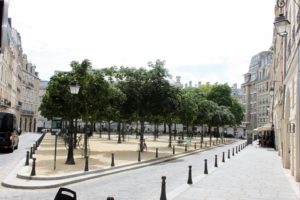 The next location we're going to visit is a spacious and homely Dauphine place which makes a huge contrast with narrow medieval streets of old Paris. This place's history is closely connected with art, all the exhibitions of the debutant artist were organized here before. It was here that Fragonard and Chardin were recognized as artists.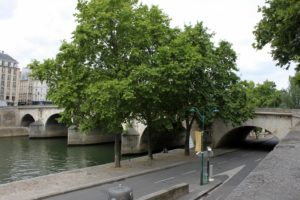 We'll finish our trip with a romantic kiss under the bridge Marie. Each of its five arches is unique and has a different size. There is a legend that under this bridge two lovers have to kiss and to make a wish which will surely come true.