By Parisian traces of gourmand
Visiting a new city always makes you wonder about the rhythm of its locals' life. Where do they buy groceries? What local places do they usually visit and how do they spend their free time? To answer on all these questions we offer you our Weekend Segway tour. 
Parisian food markets are the first thing to attract your attention. While in many cities they've been replaced by the supermarkets, the legendary Parisian food markets still exist. They are often the first reminder of love Parisian people have for food. The market on Avenue de Saxe offers you a vast choice of fruits, vegetables – everything you need for a traditional french dinner.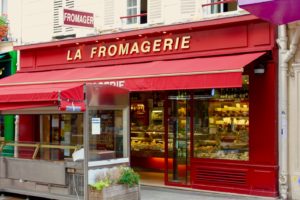 Let's talk about food that every french person always has on the table. Who can deny the obsession of french people with cheese? Any doubts will disappear after visiting one of many "Fromageries" located on the old commercial street, Cler. The charismatic and caring shop owner will be at your disposal to discover new flavors and to choose a perfect cheese for you. In addition you'll try the legendary french wine and confiture.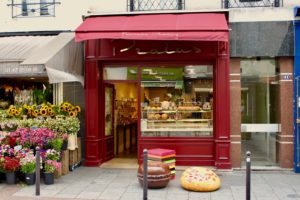 For the dessert lovers Paris offers various "boulangeries" specializing at baking the best traditional french cakes, pies and pastry. Trying all these masterpieces will definitely change your view on french kitchen.